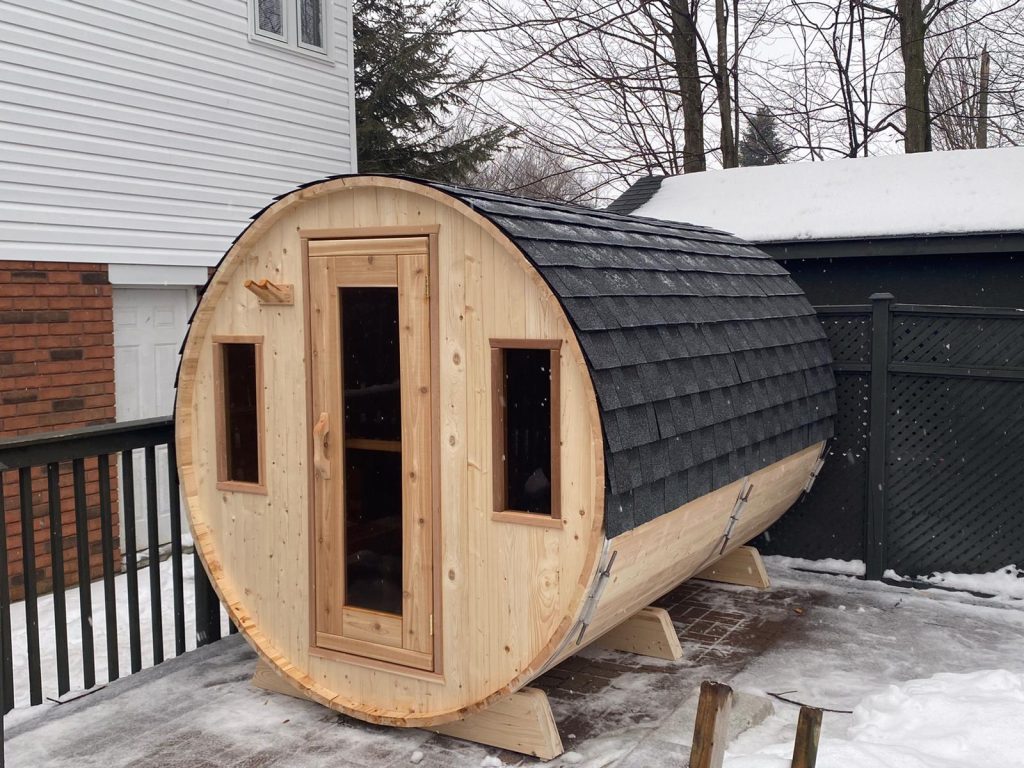 Guaranteed Delivery Within Several Weeks !
Made From High Quality Solid Wood !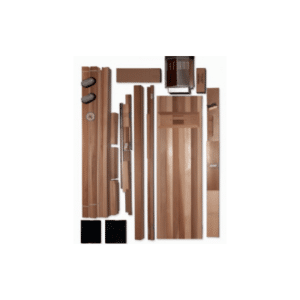 DIY Sauna Kits are also available
What Our Sauna Kits Come With
Our saunas are available in a variety in shapes and sizes. Our standard configurations available to order on this website are 8ft, 10ft, and 12ft barrel saunas. If you would like to discuss a different size or shape please call us 416-455-9955
Our saunas include your choice of either wood burning or electric stove. The wood burning option is "outside load".
Our saunas are made out of fine european cedar which encapsulates the warmth within the sauna while providing a pleasant aroma and staying comfortable for seating. 
All our saunas come with comfortable benches, stove, roof shingles, and glass door.
Kits Are Available For Pick Up From Our Warehouse
Proudly Made In Ontario – Our Saunas Are Made From The Highest Quality Solid Wood
If You Are Looking For A Personal Outdoor Sauna, We Have You Covered !
Want To See The Saunas In Person? Then Come Visit Our Outdoor Showroom
160 Long Outside Load Heater
Extended Porch / Closed Change Room
For Delivery And Installation, Please Contact Us
We Can Deliver All Throughout Ontario
– Toronto
– Bradford
– Collingwood
– Hamilton
– Muskoka
– Wherever You Are !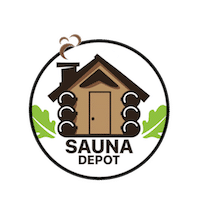 Guaranteed Delivery Within Several Weeks !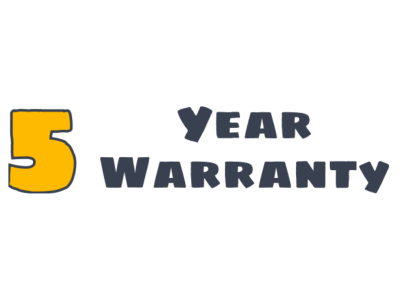 Available As A Kit Or Fully Assembled
Have A Custom Request? We Would Love To Assist
Delivered And Assembled within Several weeks !
Contact us today to further inquire about purchasing your dream outdoor sauna, and experiencing the gift of health and wellness.